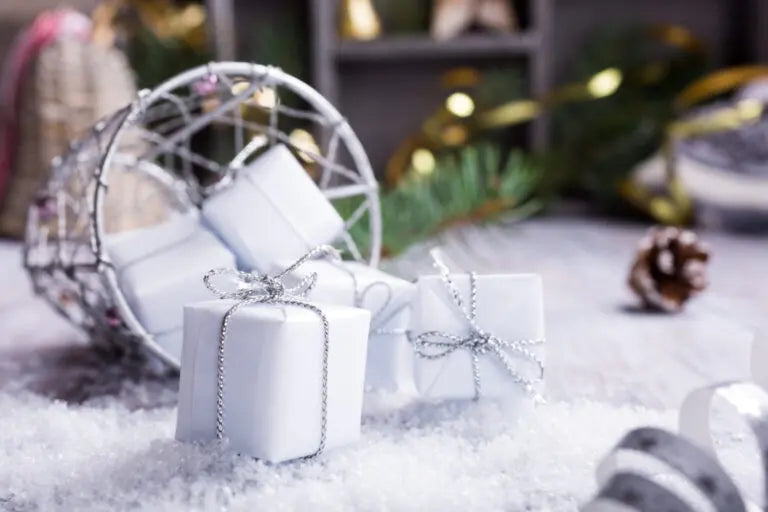 How Gift Card Program Can Help You To Grow Your Business
Gift card program is helping the merchants to grow their business. We have been sending gifts to the people closed to us for a long period of time. Therefore, it is not a new thing. But, in the 21st century, the gift card has got a new digital form. Nowadays, the merchants are giving more importance to the online gift card program because they know that customers are loving it. The customers buy more from your business if they have gift cards of your store. According to a survey, merchants that have enabled gift card program in their businesses have seen a remarkable rise in overall sales.
Well, the Gift card program will help you to elevate your business to the next level. You will be able to accept online payment in the form of gift cards. But, you must have a basic customer base before getting into the gift card program. If you as a merchant are still struggling to keep the head of your business above water, you will have to rectify the basic things first. So, if the base of your business is right, you can head towards the gift card program. Most businessmen think that enabling gift card programs and accepting payments online in the form of gift cards is time-consuming. If you as a businessman are new to this ecosystem, you will have these kinds of confusions. We at International Payment Solutions understand this very well. This is why we have elaborated the important aspects related to the gift card program. So, do not go anywhere without going through the points mentioned below:
How To Set Up Gift Card Program
Setting up the gift card program for your business is easier than installing the credit card machine. Are you surprised? Well, you do not have to be. As a businessman, you must have a merchant account. Otherwise, you cannot enable this effective digital gift program in the business of yours. Fortunately, you can easily get a merchant account from any well-known merchant processor solutions. Here, we are not going to tell you anything regarding the merchant account. It is actually an easy process and with International Payment Solutions, you can get it within one business day.
As a merchant, you must know how you can offer gift cards to your customers. There are several ways through which you can set it up. Some of them are explained here.
Offer Gift Cards Through POS:

 

You can offer gift cards to your customers directly through your POS system. However, you must need a Point Of Sale terminal that has a built-in gift card program. In such a case, processing the gift card payments and reporting become easier. You will be able to track the overall sales of your gift card and in addition to this, this advanced POS terminal will also let you know about the gift card redemption rate. Setting up the gift card program in your POS system is one of the easiest things. Well, your

 

merchant processor

 

will do most of the things. As a merchant, you will have to understand the POS interface and along with it, how you can track and process the gift card payments. Understanding these things will not be hard for you as these are quite similar to

 

credit card transactions.

Use An E-Gift Card App:

 

If you think that the gift card integration to the POS system is complicated, you can go with an e-gift card app. In such a case, you will have to track the gift card sales and redemption in a separate way. You might need different equipment for that. There are various websites through which you can offer business gift cards. The customers will show the barcode on their mobiles and you will have to scan it with your phone to complete the transaction. Well, continuing a gift card program through this method can be complicated. Therefore, we will not suggest you to go with this method.
Benefits Of Implementing Gift Card Program
There are several benefits that you can get after implementing a gift card program. Some of them are elaborated here:
Increase Brand Awareness:

 

Increasing brand awareness is very important. Fortunately, you can do this with the help of gift cards. You can offer your customers the personalized gift cards where the logo and the name of your business will be printed. It will really create a solid impression upon your customers.

Grow Customer Base:

 

Well, there is a chance that your customers will give the gift cards of your store to their family members or friends. In order to redeem those gift cards, they will have to visit your store. If you give them a satisfactory service, they will become your repeat customers. Thus, you can grow the overall customer base.
Not An IPS Merchant?
We have explained the importance of enabling the gift card program. In order to implement this for growing your business online, you should contact International Payment Solutions that is a very well-known gift card service provider.
Start accepting credit card online and/or in your store today!

 

, Fill out the below form for a free consultation, we will get back to you shortly: