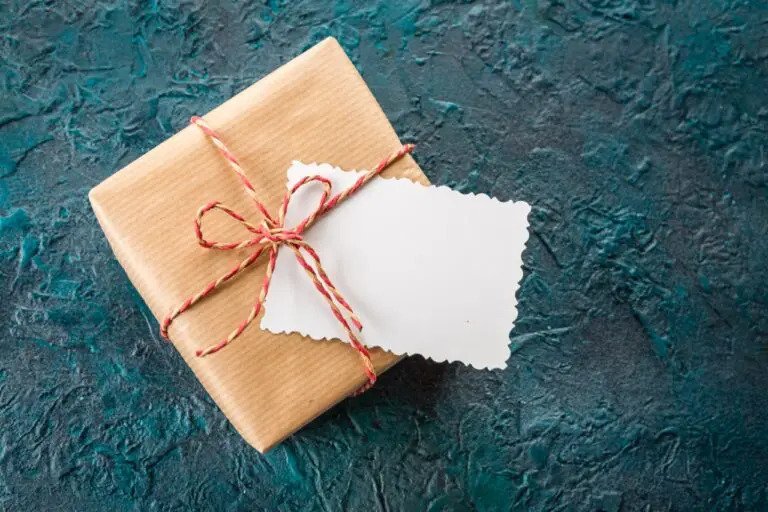 How Gift Card Program Can Give Your Business A Solid Elevation
After the advent of this pandemic situation, the merchants are dealing with various complicated situations. Especially, if we talk about small merchants, they are not seeing the growth in their business cash flow. Amid this situation, merchants should go with various efficient business strategies in order to cope up with this difficult situation. In fact, businessmen are utilizing new business plans to continue the business operations. Well, merchants are turning their brick-and-mortar business structure into an online marketplace in order to attract more consumers. Anyway, there is one remarkable addition that merchants can do. Yes, we are talking about the gift card program.
Standing in this modern era, we must admit the fact that a gift card is not only considered as a mere gimmick. In fact, a gift card program can add a lot of convenience to your business operations. Yes, it is one of the pocket-friendly ways through which one can increase overall business sales, brand value, and many more. As of now, you have probably seen that top merchants have already started using the gift card program. But, when it comes to small merchants, they have not yet fully embraced it. We at International Payment Solutions understand this very well. It is a fact that small businessmen are trying their best to keep their heads above water. Amid this situation, they might be thinking that gift card program is another time-consuming and complicated process. Anyway, here, we have explained how gift card program can give your business a solid elevation. So, do not skip the following points:
Gift Card Program And How It Works
Gift card program has become an essential part of any business. Therefore, it is very essential to know how gift card actually works. Well, gift card is nothing but a form of payment and customers can use it to make transactions at restaurants, gas stations, retail stores and many more locations. As a merchant, you load a balance onto the gift cards and provide you, consumers. Consumers can use those cards only at accepted locations.
Talking about the type of gift cards, it can be either closed-loop or open-loop. In the case of the open-loop gift card, you can use it anywhere. If your gift card has the logo of Visa, you can use it at those places where merchants accept visa cards. Now, on the other side, if we talk about the closed-loop gift cards, these gift cards can be used only at selected merchants. For example, if you have Amazon gift cards, you can only use those gift cards at Amazon.
Digital Gift Cards Vs. Physical Gift Cards
As we are talking about gift card programs, we must highlight the difference between physical gift cards and digital gift cards. If we talk about the digital gift cards, it does not have any kind of physical form and here, the consumers only get a number instead of a card. They can use those unique numbers while shopping online. This is how one can redeem digital gift cards.
Now, physical gift cards or plastic gift cards come in physical form. If you have open-loop physical gift cards, you can use those at any store. If you have closed-loop physical gift cards, you can only use them at specific stores. Apart from these, you can also redeem them at online marketplaces. Top companies such as Walmart, Amazon and others are offering digital as well as physical cards. Popular restaurant chain businesses such as Chili, Chipotle and Starbucks are also offering the same thing.
Benefits Of Starting Gift Card Program
By now, you have got a concrete idea about the gift card program. Now, you must know the benefits that this program is offering. Well, here, we have added some benefits of starting a gift card program. So, do not skip the following points:
Branding:

 

The gift cards will have the logo and name of your business. So, it will mark a solid impression. Nowadays, things that are coming up with logos and names of businesses are creating a good impression. Instead of

 

gift cards, if you give personalized bags, the impression will be the same. But, gift cards have their own advantages and this is why the popularity of this gift card program is increasing day by day.
Boost Sales:

 

Well, when you are offering gift cards, you are making them your repeat customers. The customers will visit your shop again to redeem those gift cards. According to a survey report, customers spend more when they shop with gift cards. In the end, it will boost sales and you will see a stable cash flow in your business.
Not An IPS Merchant?
International Payment Solutions is a very popular online payment processor. This virtual platform allows its merchants to run gift card programs efficiently. So, if you want to enable this program in your business, you must visit International Payment Solutions today.
Start accepting credit card online and/or in your store today!

 

, Fill out the below form for a free consultation, we will get back to you shortly: