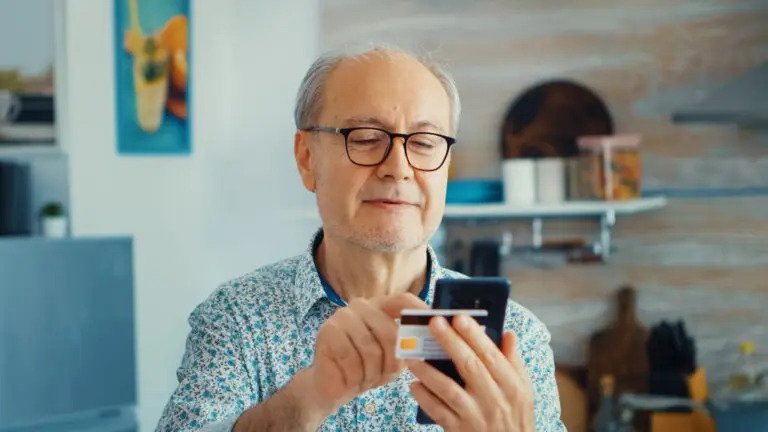 How Digital Payment Terminals Improving The Cashless Transactions
Digital payment terminals are something that is opening up new ways for merchants. We cannot deny the fact that the online transaction modes are less complicated and more secure than offline payment modes. We all have stepped into the cashless society and there are so many things that are improving the ecosystem of cashless transactions. Well, digital payment terminals are one of them. Standing in this modern time, many businessmen have already installed digital payment terminals and they are experiencing the endless benefits of these terminals. But, on the other side, many merchants are still under the captivity of a complicated ecosystem of offline payments.
Merchants across the globe should understand the convenience of digital payment terminals. Otherwise, it will be a pure form of injustice to cashless transactions. There are many merchant processor solutions that are coming up with various digital payment terminals. Different payment equipment has different functions. As a merchant, you will have to understand this before stepping into this dynamic ecosystem.
Understanding The Ecosystem Of Digital Payment Terminals
People have been doing cash transactions and then, technology comes into play. After that, people have experienced massive changes in the ecosystem of payments. Nowadays, people do not like to carry cash. Instead of this, they generally keep credit cards. Apart from this, we have another option through which we can make digital payments. Well, we are actually talking about digital payment terminals. Anyway, it does not matter what mode you are using to make the online payment, the digital payment terminals have the potentiality to accept all forms of payments.
The pandemic situation has shown us why we should embrace digital payment terminals. Yes, we are living in a pandemic era and people cannot make offline transactions due to the restrictions. Amid this situation, the digital payment terminals will help the merchants to continue the cash flow. Such payment equipment also supports card-not-present payments. Therefore, the merchants will not have to keep the physical store open to accept cashless payments. The customers can easily make payments sitting at their homes. If your business offers such a convenience, it will definitely attract more customers. Anyway, we have specifically made points where we have explained the benefits of the digital payment terminals. So, don't miss to look at the points mentioned below:
Advantages Of Having Digital Payment Terminals
Merchants are embracing the digital payment terminals and there are reasons behind it. Here, we have added the advantages of digital payment terminals.
Take The Cash Flow To A Different Level
It becomes very easy to take the cash flow to a different level with the help of the digital payment terminals. When you have such an advanced payment machine, you will not miss a single transaction done by the consumers. Apart from this, you will be able to process the transaction faster. In the end, customers will get satisfactory experience from your business and they will become your repeat customers. Moreover, payments made through payment terminals are instant and so, you will get the payment in the merchant account instantly. It will help you to take the overall cash flow of your business operations to a different level.
Receive Payments From International Customers
Well, if you want to grow your business, you will have to take it to the international level. With the help of the online market place, you can easily do business with international customers. But, when it comes to accepting payments from those international customers, you will have to go with the payment terminals. Yes, these payment equipment do not have any sort of geographical restrictions. Therefore, you will not have any problem while accepting payments online from international consumers. Thus, you can elevate the entire business operation to a different level.
Achieve Strong Customer Base
If you have digital payment terminals, you can do business with international and domestic consumers. Moreover, merchants can accept card-not-present payment from the customers. So, it will be easier to achieve a strong customer base.
Not An IPS Merchant?
IPS is one of the reliable payment processors. Another name of IPS is International Payment Solutions. This is a virtual platform that offers digital payment terminals such as a virtual terminal. If we specifically talk about the objective of this online payment processor, they always give the ultimate preference to customer satisfaction. Apart from this, they add more value to each online payment made by the customers. If the merchants of the International payment Solutions face any problem, they will not have to worry. This virtual platform provides 24×7 support to the merchants. Talking about security, IPS uses the latest security technologies that will fulfill the needs of the merchants. So, what are you waiting for? If you want payment terminals in your business, you can become a merchant of this wonderful online platform that is called International Payment Solutions.
Start accepting credit card online and/or in your store today!

 

, Fill out the below form for a free consultation, we will get back to you shortly: