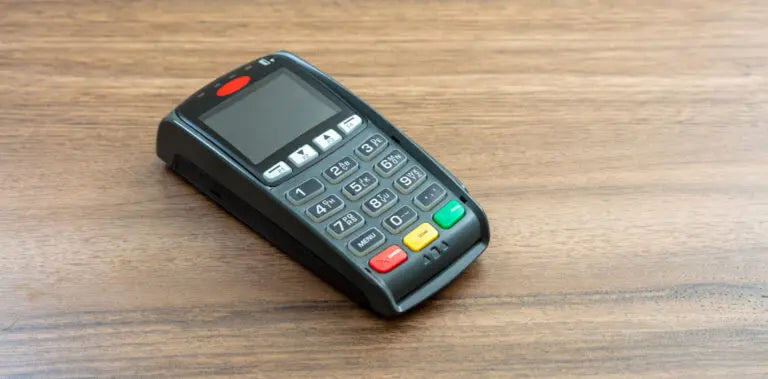 How Credit Card Machines Are Amplifying The Cash Flow In Business?
Credit card machines are actually improving businesses. If you are a small merchant, you are probably trying your best to amplify the customer base as well as the cash flow. Well, merchants must bring changes in their business strategy in the 21st century. Sometimes, you have to make small changed as per the requirements of the customers. If you scan the situation with the help of the internet, you will probably understand that the present customers are clasping the online payment methods. They have experienced the positive outcomes of technology and therefore, they are actually taking the advantages of online payment.
If you scrutinize the situation from the perspective of the businessmen, you will understand that this is the right time to pair your business with the payment terminals. A credit card machine is one of the most efficient payment equipment. It basically allows the merchant to accept credit card payments online. However, this is just an apparent picture. If you pair the credit card machine with your business, you will experience the actual benefits of this payment equipment.
We at International Payment Solutions understand the current scenario. Merchants must have credit card payment services in order to survive in this critical situation. We have highlighted some positive aspects of the credit card machine in your business. So, if you really want to take your business to a different level, you must go through the following points:
Advantages Of Credit Card Machine
Well, credit card machines can bring endless advantages to your business. We have highlighted some of them below:
Amplify The Cash Flow:

 

Credit card machine can help you to amplify the cash flow. It is a fact that people are already familiar with credit cards. Most people in the world nowadays carry credit cards instead of cash. Therefore, accepting credit card payment has become very important nowadays. Merchants must have a credit card machine in their business outlet in order to accept credit card payment. Credit card machines also provide flexibility in online payment. So, if you are a merchant and want to amplify your business, you must embrace the fruitful outcomes of technology. Customers will feel happy when they see such payment equipment at your outlet.

Increase The Sales In Business:

 

According to research, people spend more when they buy things online. Yes, it is a fact. Therefore, you have to make your payment process entirely online. It will let them make

 

payments online. If we talk about the business scenario, merchants always try to increase their sales. So, having digital payment equipment will be an ideal option for you. You will never miss a single payment. The credit card machine also supports contactless transactions. Considering the current situation where physical distancing is important, the number of contactless transactions is building up. In such a situation, you must provide a contactless payment option to your customers. Sooner or later, the overall sales in your business will be increased.

Give Your Business A Brand:

 

Well, accepting online payment can increase your brand awareness. If you accept online credit card payment through a credit card machine, you will have a credit card brand printed on your cash counter. It will actually give your business a solid brand. Moreover, promoting the brand for a small business is very challenging. With the help of the credit card machine, this task can be done easily. When your customers see the credit card brand names at your business, a strong sense of trust will be developed. It will actually help you to promote your business.

Easily Promote Your Business:

 

Well, if your business starts accepting credit card payment, your customers will be pleased. They will promote their business in their friend circle and personal network. The overall customer base will be increased and your business will be promoted.
Best Credit Card Machine Provider
Having the best credit card machine provider is also important. The popularity of the card machine is increased over the course of time. As a result, many companies are providing credit card machines nowadays. But, you will not get satisfactory outcomes from all of them.
International Payment Solutions is one of the best merchant processors. This platform offers ready-to-use credit card machines. These machines are technologically advanced and you will definitely get the desired outcomes. In terms of security, it will not disappoint you as it is paired with a top-notch security system. The company offers different types of card machines. You can use these as per your requirements.
Not An IPS Merchant?
Well, IPS not only offers advanced payment equipment. This platform also offers a credit card processing service. If you want to do your business online, you must need this service. Or else, you will not be able to accept online credit card payments. IPS is undoubtedly one of the efficient payment processors. So, you should not wait much. Get in touch with IPS today.
Start accepting credit card online and/or in your store today!

 

, Fill out the below form for a free consultation, we will get back to you shortly: