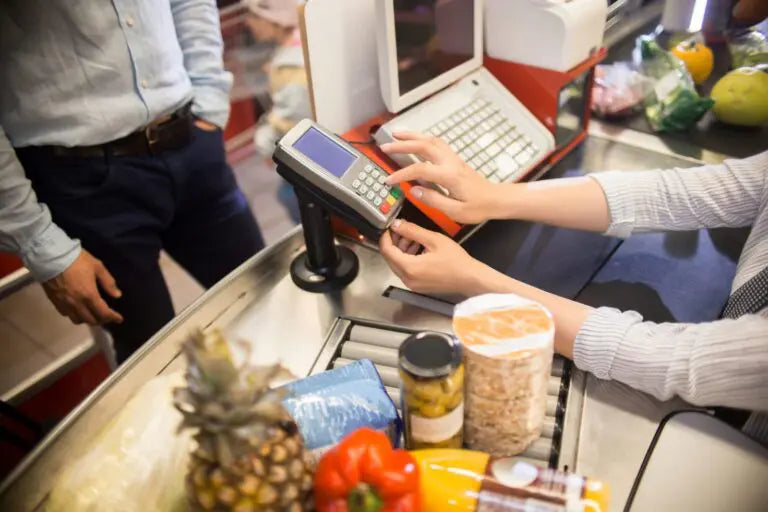 How Contractors Can Continue Their Business Amid COVID-19
Businesses across all industries are adopting different approaches in order to continue their operations amid COVID-19. Business owners who generally offer essential services are looking for advanced and unique payment terminals through which they can accept credit cards and deliver desired services to their customers.
International Payment Solutions also known as IPS is one of the well-known merchant service providers. We at IPS are very much impressed to see the effort and tenacity showed by the small business community in order to maintain the sustainability of their businesses. In this critical situation, it is also our duty to extend our helping hands towards the small business community. Therefore, keeping the present situation in our mind, we have come up with some of our online payment tools such as virtual terminals, online store, invoicing and hosted payment pages.
Well, there are many essential services and we have already covered how restaurant businesses and professional services can continue their businesses with the help of IPS's advanced payment solutions. Here, we are going to make a brief breakdown of how contractors can continue their business amid coronavirus outbreak.
It is a fact that the government has not yet been specifically announced that contractor services are essential services. But, there are many services such as electricians, HVAC technicians, locksmiths, plumbers that people might need at any day. Therefore, there will be no injustice if we consider these as an essential service.
Well, contractor services require visiting the home of the customers and therefore, the business owners should assign skilled professionals so that they can deliver desired services in a safe way. However, before getting into how contractors can continue their service, we will recommend you to run into the guidelines as well as restrictions published by the local and federal government.
Accept In-person Payments
In the case of contractor services where professionals need to visit customer's house, it is very difficult to avoid in-person payments or cash transactions. But, there are certain things that you can do to mitigate cash transactions.
Skilled professionals can carry portable credit card machines that support contactless transactions. Basically, such payment terminals use NFC technology where customers do not need to swipe or touch the credit card terminal. They can easily make payments online by just hovering the card near the payment terminal.
Moreover, we suggest you to keep the payment terminals disinfected and clean as much as possible. We have added some tips below that will help you to maintain the cleanliness of these devices.
You need to have clean microfiber cloth. Just make it slightly wet with water and clean the external part of the payment terminal.

You can also use a disinfectant spray to keep the terminal germ-free.

Alternatively, you can use an alcohol-based solution to clean the body and lens of the credit card machine. Well, you have to make sure that the liquid does not get inside. Otherwise, it will damage the entire system.

Excessive wiping must be avoided as it can damage your payment terminal.
Start Accepting Payments Online
Before the arrival of COVID-19, many tasks across all business had been operating offline. But, it is the time when you need to make certain changes in your business in order to cope up with the present situation. Technology has made everything upgraded and the payment system is not an exception as well. Therefore, you have to adopt these advanced payment terminals to elevate your business to the next level.
People have been giving preference to the cashless transactions since the arrival of coronavirus. Well, we won't tell you to use these contactless terminals for the time being. It will be profitable for you if you use these for lifetime. We have elaborated some of our payment terminals below so that you get a concrete idea.
Virtual Terminal:

 

Virtual terminal is one of the safest ways to accept payments online these days. You don't need to carry any additional payment terminal with you to accept payments from the customers. A virtual terminal is basically a web-based version of a physical credit card machine. You can easily access your virtual terminal account using any device such as mobile, tablet and laptop. You just need to log in to your account and put the credit card details to accept payments online. A virtual terminal will also notify you when payment will be credited to your account. Our virtual terminal also supports real-time reporting and recurring payment.

Send Invoice With Pay Now Button:

 

With IPS, you can send digital invoices to your customers. You can also add the 'pay now' button to the digital invoice so that customers can directly make payments from there.
Not An IPS Merchant?
We hope that you have probably understood how you can continue your operations with the help of digital payment solutions. So, what are you waiting for? Get in touch with us and become a merchant of International Payment Solutions.