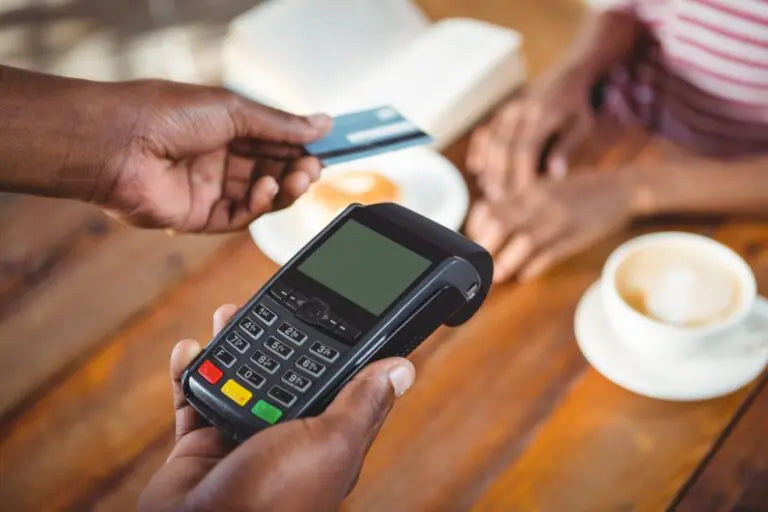 How Clover Mini Smart POS System Can Help The Merchants?
Clover Mini POS system is leading the small businesses forward. If you are a small merchant, you have to do a lot of work to run your business smoothly. In such a situation, a small POS system can bring remarkable changes in your business. Well, we are talking about the Clover Mini Smart POS system. Yes, with the growth of technology, merchant processors are coming with advanced payment terminals. It is quite evident that the Clover Mini smart POS system is one of the efficient outcomes of technology.
If you inspect the situation with the help of the information available on the internet, you will get to know that the present situation is not suitable for small merchants. The COVID-19 has made the situation worse for the small businessmen. The customers are maintaining social distancing and therefore, they are not coming out of their houses. As a result, merchants approaching brick and mortar business strategies are in deep trouble. They are unable to increase the sales and cash flow in their business. As a result, the supply chain in businesses has been hampered.
Well, we at International Payment Solutions understand the present situation. We are trying our best to help the small merchants. Well, on the other side, they are constantly trying to keep their business on the right track. But, the fact is that they cannot make it without any technologically advanced payment equipment.
We at our platform are offering several payment terminals that can help you to accept credit card payments online. One of them is the Clover Mini smart POS system. It is paired with smart technology and it has a compact size. Well, size and technology are a few aspects of this payment terminal. We have actually explained how it can help your business amid this difficult situation. So, don't forget to go through the following points:
Clover Mini Smart POS System
Well, if you are into an online business, you are probably familiar with the POS system. But, the Clover Mini Smart POS system is not an ordinary POS system. It is beyond your imagination. It is an all-in-one solution that can help you to run your business smoothly. The Clover Mini lets you accept various forms of payments. Along with this, you can take orders, manage tables, inventory, employees, start customer loyalty programs, and many more.
We are living in a highly competitive world where managing a business is not as easy as it looks. You need to monitor several things at the same time. You need to train yourself in such a way so that your brain can perform multi-tasking. Well, if you have a technologically advanced tool in your corner, your job will become easier. As a business owner, you need to satisfy your customers, manage the activities of your employees. Moreover, you need to keep an eye on your inventory and you also need to take care of your other operations.
However, you can do all these things after installing Clover Mini at your shop. It is ready-to-use payment equipment. You can use it from day one. No additional set-up is required. The best part of this POS system is that it can accept EMV chip-enabled credit cards and magnetic stripe enabled credit cards. Well, you can also accept the contactless transaction with the help of this terminal. Considering the present period where social distancing is important, this payment equipment can help you to keep yourself ahead of your competitors.
Key Features Of Clover Mini Terminal
The Clover Mini POS system is rich in efficient features. Yes, it is technologically advanced and therefore, you will always get fruitful outcomes from it. We have added the key features of this terminal below:
Advanced Connectivity:

 

Well, connectivity plays a very important role when it comes to operating the POS system. International Payment Solutions understand this very well. This is why the company has added wired as well as Wi-Fi connectivity to this payment equipment. You can either keep it over your cash counter through the wired connectivity. Or, you can use it as a wireless terminal as it has Wi-Fi connectivity. You will be able to create a good impression on your customers.

Email And Text Receipt:

 

Well, amid this critical situation where people are shopping from home, this feature will be helpful for you. Yes, you can send a receipt via email or text to your customers. You can send them an email invoice through which they can easily make an online payment. The can make

 

bill payments

 

from their houses.
Not An IPS Merchant?
So, if you want to have this stylish and powerful payment equipment by your side, you must get in touch with International payment Solutions. It is undoubtedly one of the best payment processors. So, if you want Clover Mini, you should not wait much. Get in touch with IPS and get your merchant account within just one day.
Start accepting credit card online and/or in your store today!

 

, Fill out the below form for a free consultation, we will get back to you shortly: