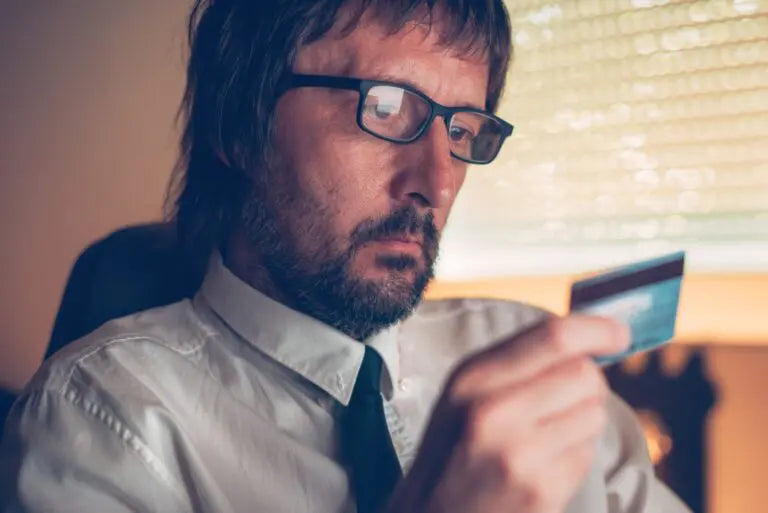 Government Should Issue 'Use It Or Lose It' Debit Card As Coronavirus Stimulus
Debit card can be used as a coronavirus stimulus. Mark Cuban who is an American entrepreneur, television personality, media proprietor, and investor has recently proposed that government should issue 'use it or lose it' debit card to the U.S. households in order to fulfil the demand of the consumers. It will also help the businesses hit by the coronavirus crisis to cope up with the situation.
According to the report, states as well as businesses are going to reopen following the comprehensive COVID-19 shutdowns. The government is currently debating over the new round of stimulus for consumers.
The growth of the businesses in the U.S. depends upon the consumer's transactions. If the consumers do not get any sort of financial support from the government, it will be difficult for the business owners to survive in this critical situation.
Mark Cuban, the billionaire entrepreneur made a case for a 'perfectly timed stimulus program' on Wednesday. Under this program, consumers will get help in the form of a debit card. It will also help the businesses that are currently in a 'state of suspended animation'. Moreover, consumers conveniently make contactless transaction which is very important now.
According to Cuban, "the primary reality is no business can survive without sales. And two-thirds of the economy is consumer-generated demand". Americans are stuck at home and out of work. Therefore, economy is going down.
The owner of Dallas Mavericks and "Shark tank" investor added, "We've got to get to a scenario where consumers have enough confidence to go out there and spend money". Debit card is extremely important.
According to him. "For many businesses, the future is uncertain. Some can't afford to bring back laid-off employees because they can only operate at partial capacity". Debit card is the way forward.
Cuban said Yahoo Finance that more than 40 million Americans filed for unemployment insurance in the past 10 weeks. He further said, "Employers can't afford to bring them back. So they're stuck in Never-never land". Much of the economy is still shut down and amid this emergency situation "that's a huge problem" for the employees.
According to a report, "The $2.2 trillion Coronavirus Aid, Relief, and Economic Security (CARES) Act, passed in March, expanded existing unemployment benefits by adding an extra $600 weekly payment on top of the amount someone receives under state law". Debit card can play a significant role.
However, Cuban pointed out that those extended benefits are expected to run out before August.
According to Cuban. "And so I think we need to do a debit card program where we give money literally to each household and make it 'use it or lose it,' whether it's $1,000, or $1,200, or whatever that number is, every couple of weeks and say, 'You have X number of days to use this debit card, or you lose the money that's been deposited on there".
Start accepting credit card online and/or in your store today!

 

, Fill out the below form for a free consultation, we will get back to you shortly: