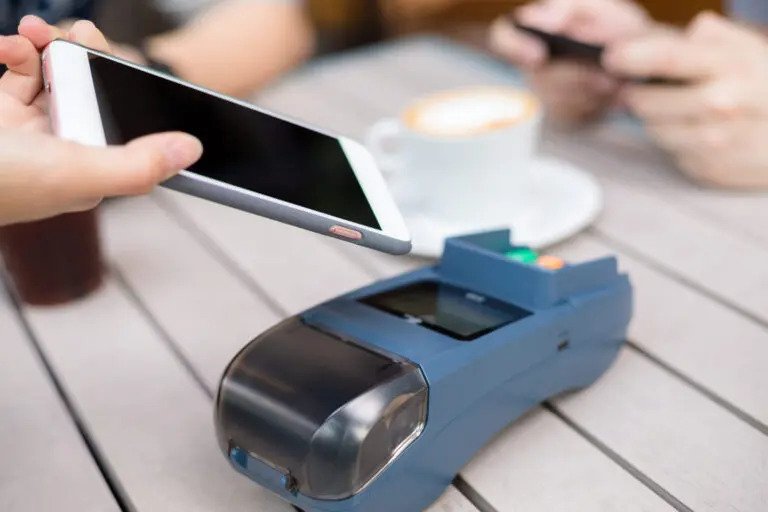 Everything You Need To Know About Recurring Payment System
Living in this technologically advanced time, we must admit that the ecosystem of business models has been changed. People are choosing smart methods to make payments and therefore, merchants are also coming up with smart payment equipment. Anyway, we are not going to talk about different payment equipment. At present, there are different ways of making online payments and among them, the recurring payment system is very remarkable. Now, if you want to start a subscription-based business model or. If you are already running such a business, you must know about a recurring payment system. It will be the best way to receive payments from your customers. Anyway, if you do not have a concrete idea about this payment system. You will not have to worry as we have made a brief breakdown of this payment system. So, you should not skip the points mentioned below:
Recurring Payment System
The recurring payment system is one of the core features offered by. The payment gateways to help merchants process recurring payments efficiently and without delay. This payment system basically allows the merchants to schedule future payments of a recurring nature such as monthly or weekly payments using the payment information collected from a customer. Thus, at the moment of sign up, the customers can get charged right away for the first month of service he or she is subscribing to. After that, he or she can see the payment repeat on their credit card on the same day next month. And the months after, until the service is cancelled.
The recurrence and terms of the future payments can be generally configured to reflect the needs of the particular merchant. This functionality is critical especially for subscription model-based businesses that are looking to collect payments on some recurring basis and make overall clients' billing experience fast, easy and secure.
Brief Breakdown Of Recurring Payment Or Subscription Payment
Before getting into the subscription payment or recurring payment system, you must know what subscriptions are. Well, they are basically agreements that. The customers make in order to pay for something up front that they are going to receive regularly. When it comes to the naming convention, you will hear recurring payments, subscriptions, recurring billing, subscription models, recurring models and many more. Talking about the subscription services, it could be internet service, gaming, music streaming service, cloud storage service, dating app service many more. There is a subscription for these things and you have probably experienced what subscriptions look like.
Now, when you are on a website subscribing to a service, you will see the plan, price and payment interval time. It could be weekly or monthly. Well, nowadays, most service providers are coming up with trials and therefore, you will not be charged instantly even after subscribing to the service. After the trial period is over, the merchant processor will deduct the recurring payment or subscription payment from your credit card.
How Recurring Payment System Works
Well, the ecosystem of the recurring payment system is quite complicated. New merchants might have a problem understanding this. This is why we have explained this in the easiest way. So, have a look at the following points.
So, you will have your customer with their payment details, and they make an initial payment. After that, there is a periodical charge made until the customers decide to cancel the subscription or the merchant decides to end it. Well, top payment processor such as International Payment Solutions makes sure that this process continues automatically. Thus, the merchant and the customers can sit back and relax.
The merchants can focus on delivering excellent products and the customers can enjoy those services and products.
How You Can Master Subscription Model
For a merchant, it is very important to understand the recurring payment system. In order to do this, you will have to understand plans. It is the heart and soul of subscriptions. So, what plans are?
Plans are how merchants describe your rebilling strategy and it also describes at which and at what cost you want to charge your customers. You can add different recurring billing plans on your website and the good thing is that customers can change to other plans instantaneously. It makes the entire recurring payment system more flexible. Apart from these, merchants can also provide free trials to their consumers. Merchants can also provide discounts to their customers. It can ultimately help you to achieve more customers. In the end, you will see good cash flow in your business.
Not An IPS Merchant?                                      
As of now, you have understood what a recurring payment system is and how you can master this recurring business or subscription model. Anyway, you must have a merchant account to get all the funds. This is why you need a renowned merchant processor. International Payment Solutions is one of the best payment processors and it ensures that you and your customer do not face any problems while using this service. So, why are you waiting? Become an IPS merchant today.
Start accepting credit card online and/or in your store today!

 

, Fill out the below form for a free consultation, we will get back to you shortly: