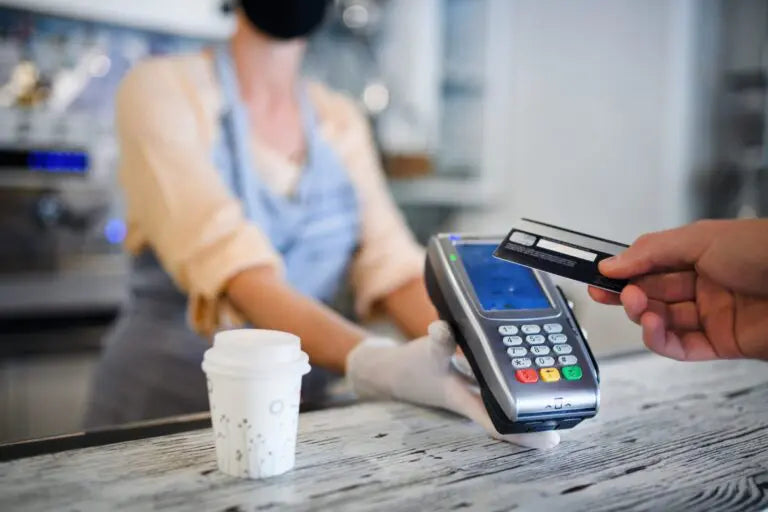 Eidoo Partners Visa To Launch New DeFi-Enabled Crypto Debit Card
Eidoo that is a Switzerland-based blockchain start-up has chosen the payment giant, Visa as its card-issuing partner. The Company has launched a new DeFi-enabled Crypto debit card. Cardholders can pay with Bitcoin at point of sale payment terminal using this debit card.
Cryptocurrencies such as Bitcoin are very difficult to transact in day to day life because retailers do not give more preference to cryptocurrencies transactions. Actually, they want to stay away from the volatility of crypto.
Considering this concern, Eidoo, a Swiss crypto start-up has come up with a new Visa crypto debit card to develop a strong connection between traditional finance and emergent assets such as Bitcoin.
The new
 

DeFi-enabled

 

Visa crypto debit card uses regulated stablecoins like Moneyfold for crypto-to-flat conversion.

According to a news published on 25th May. The new debit card has been approved by the payment giant Visa for operation. According to the start-up company, the new card will enable 40 million Visa merchants to accept crypt-derived fiat currencies including British Pound (GBP) and euro (EUR).

Thomas Bertani, CEO of Eidoo said in a statement. "Eidoo Card is non-custodial and designed so users maintain full control over their crypto at all times. It's designed for the DeFi economy and with financial autonomy built-in". Crypto Debit Card is the way forward.

Bertani further added. "We also want to ensure Eidoo Card offers an unparalleled crypto experience, making it even more accessible, enjoyable, and global".

The new debit card is the fruitful outcome of Eidoo's partnership with Contis that is a principal member of Visa Europe and a holder of e-money licence in the UK. Therefore, it is quite evident that the Visa-branded DeFi-enabled crypto debit card will be issued by Contis.
Earlier this month. Visa filed a patent application with USPTO otherwise known as US patent and Trademark Office in order to create a blockchain-based digital currency.
When it comes to the functionality of this new debit card. Bertani explained the process minutely, "People have a given crypto token. They sell it for the stablecoin via DeFi DEXes like Uniswap. Then the regulated stablecoin obtained from there is topped up with a 1:1 exchange rate (1 Moneyfold EUR = 1 EUR) on the crypto card when the payment occurs". Crypto Debit Card shows the advancement in technology.
Nikola Tchouparov, co-founder and CEO at Moneyfold also supported this unique stablecoin-based structure. Tchouparov said. "It will be the first time the backend of a crypto card is done via stablecoins and DEXes".
Start accepting credit card online and/or in your store today!

 

, Fill out the below form for a free consultation, we will get back to you shortly: