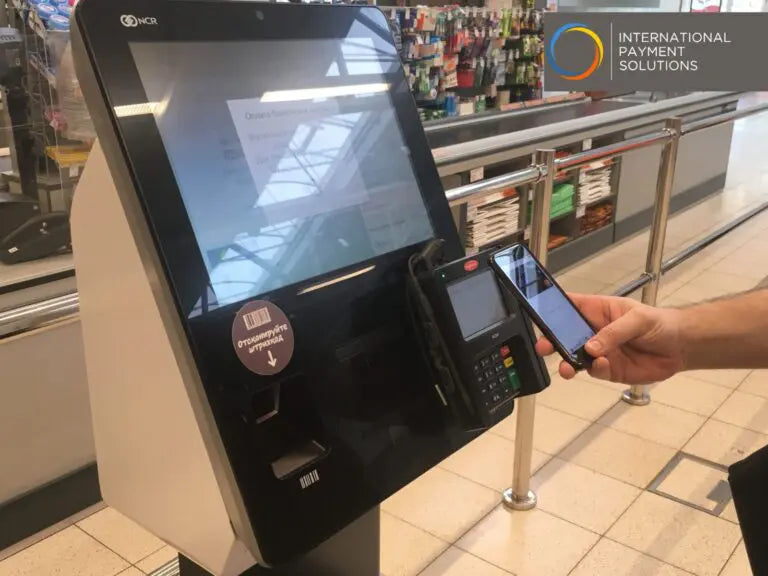 Earning Rewards Becomes Easier On Credit Card Transactions During Coronavirus Pandemic
After the outbreak of coronavirus, people are going on self-quarantine. Therefore, the number of online transactions is increasing day by day. Considering the present situation, credit card issuing companies are making it easier to earn rewards for the American cardholders.
Coronavirus changed the way of transactions and now, credit card companies are playing an impactful role to promote digital transactions by making the credit card reward program easier.
Martha C. White, an author on money.com wrote. "Some issuers are giving new cardholders extra time to hit the earnings thresholds. They need to reach to get their cache of signup-bonus points. Some issuers are expanding the kinds of purchases. Customers can earn accelerated points or miles to include things like streaming entertainment services and supermarket".
American Express
It is quite evident that everything is changing after this coronavirus outbreak and therefore, American Express has remodelled its reward structure for the time being. The company has found that the transactions by the premium cardholders on wireless services, streaming subscriptions, food delivery and grocery are increased by 20% in March.
Starting in May, business platinum cardholders and consumers will receive up to $20 a month in a statement on most wireless phone service and streaming purchases through December. In addition to this, green cardholders will get $10 a month in their credits.
American Express has also increased the rewards earning rates for supermarket purchases on its Marriott, Hilton and Delta co-branded cards.
Chase
Chase has made a three-months extension for the consumers who opened their credit card accounts between 1st Jan and 31st March so that they can conveniently meet their signup bonus earning thresholds.
They also made a solid enhancement for the existing credit cardholders. Freedom cardholders and Chase Sapphire will get 5x rewards on their Tock and DoorDash purchases throughout this month. Each cardholder can get up to $500 as a reward.
In the next month, Chase Sapphire Preferred and Chase co-branded card members will get rewards for spending on groceries. Sapphire Preferred, Club Infinite, Presidential Plus and United Club cardholders will get 5x reward points per $1 spent on grocery items. It includes online pickup and deliver orders and each cardholder can get up to $1500 a month.
Chase Sapphire and most co-branded hotel and airline cardholders will get 3x reward points per $1. Marriott card members will get 6x reward points per $1 and each cardholder will get up to $5,000.