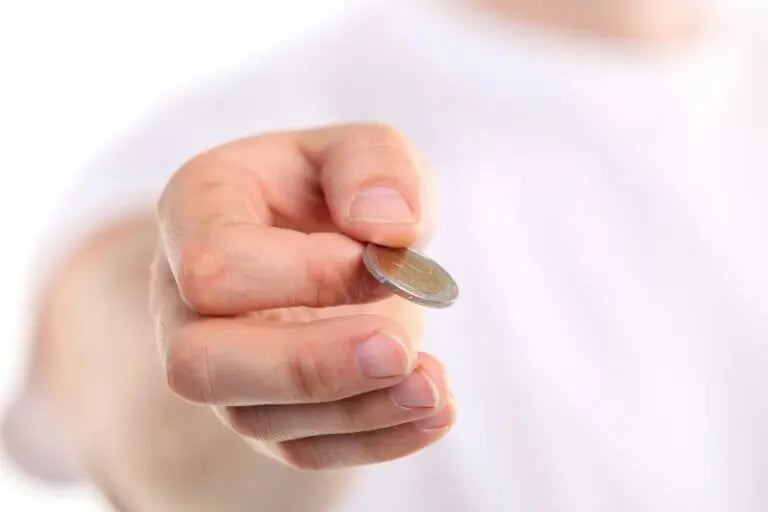 Deliver Your Professional Services With The Help Of IPS's Latest Payment Solutions
Payment Solutions are taking ther lead. COVID-19 is flattening the growth of the businesses across various industries. Small business owners are sticking to the rules and regulations. Published by the governments in order to keep their customers as well as employees safe.
Standing in the 21st century, we at International Payment Solutions have observed. That business owners that generally provide essential services are looking for advanced ways. So that they can accept credit card payments online and sustain the operations of their businesses. We have also seen the determination as well as the persistence of the business owners. That operate professional services and the fact is that we are very inspired to see their efforts. Therefore, here, we have come up with our latest payment solutions through which you can continue your professional services amid COVID-19.
Before the arrival of this deadly virus, many professional services had been operating their businesses offline. But, now the scenario has been changed as customers are giving more preference to online bill payment services. So, if you want to continue your professional service, you must take your business online.
The government has set different rules for different areas. So, before getting into this. We will recommend you to have a look at the restrictions and guidelines published by your government.
There are various businesses that deliver professional services. This includes accountants, insurance brokers, financial service providers, engineers, translators, lawyers, realtors and paralegals are extensively considered as essential services. If you are one of them, you do not have to worry. With our payment solutions, you can conveniently operate your services while sticking to the rules and recommendations informed by the local health workers.
Are You Accepting In-person Payments?
We can understand that there are many professional services that require in-person payments. But, standing in the 21st century where you can easily get various payments terminals. Through which you can receive payment online, you need to give preference to cashless transactions. Still, if you are in a situation where you need to accept credit cards using physical payment terminals, you need to keep those payment terminals clean.
We have added some tips for you. So, have a look at the following points:
You can use microfiber cloths in order to clean the external body of the physical payment terminals such as debit card and credit card machines.

You can also go with disinfectant spray to keep the terminals and the surroundings germ-free.

Do not clean your payment terminals with alcohol-based solutions as it can damage the entire system.

Never clean the smart card reader slot with any liquid cleaner.
Keeping the terminals clean can prevent the spread of the COVID-19 germs from person to person. You can also encourage your customers to go with cashless transactions such as tap and pay or NFC payments.
If you operate professional service and accept clients by appointment. You must have a waiting room in your office or home. So, in such a scenario, you should put a limit in the number of clients that you generally see throughout the office hour. Actually, it will help your clients to maintain physical distancing and consequently, it will mitigate the potential spread of COVID-19 germs.
Accept Your Payments Online or Over The Phone
Before accepting payments online, you must review your entire service to see whether you can temporarily provide services online or not. If you can remotely provide services to your customers, you must go with various online payment options such as virtual terminal and other online payment processing services.
We have made a brief breakdown of how you can operate your professional service with IPS's online payment solutions. So, have a look at the following points:
Accept Payment Using Virtual Terminal:

 

Virtual terminal is a web-based version of physical payment terminals and therefore if you are operating your business remotely, you must pair your service with our latest and updated virtual terminal. Our virtual terminal is capable of doing various things such as accepting recurring payments, invoice and billing, real-time reporting and many more. You just need to log into your account and put the necessary details to accept credit card payments online. Along with the payment system, you also have to take the entire operation online. For the client meeting, you can arrange a video or phone appointment with your customers in order to provide them uninterrupted service.

Send Invoice Online:

 

After wrapping up an appointment, you can send an invoice to your customers online. With our latest system, you can add the 'pay now' button to the invoice so that your customers can directly make an online payment from there. You will also be notified as soon as payment is credited to your account.
Not an IPS Merchant?
By now, you have probably understood why you need a merchant processor solution to provide satisfactory and uninterrupted service to your customers. Therefore, what are you waiting for? Get in touch with International Payment Solutions that is considered as one of the reputable merchant processors in Canada.
Start accepting credit card online and/or in your store today!

 

, Fill out the below form for a free consultation, we will get back to you shortly: