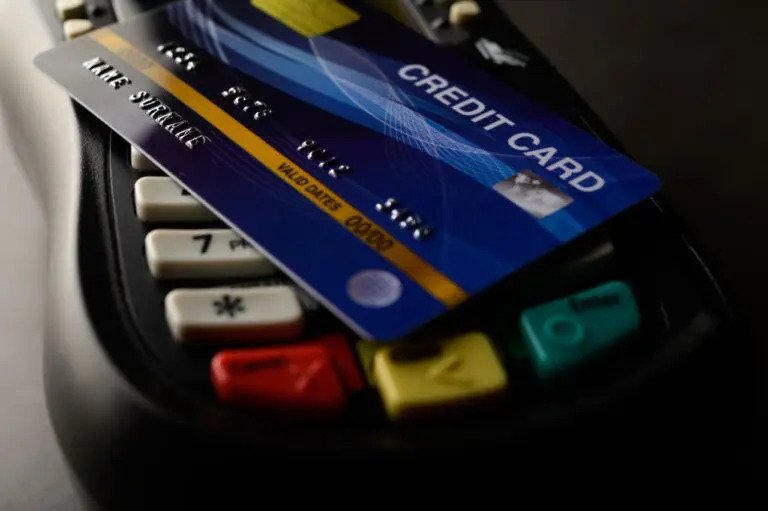 Credit Card Processing Mobile App: A Must-Have Tool For Business
It is quite obvious that the consumers will not be going to the market carrying cash in their pockets in this modern era. People all over the world have understood the importance of the digital transaction. It is fast, secure, and reliable. But, from the perspective of a businessman, it is a completely different ecosystem. They need to bring certain new equipment and apart from this, they need to understand the whole new ecosystem of credit card processing mobile app. Otherwise, they will not be able to grow their business in this highly competitive era.
Anyway, talking about new equipment, there are many things that merchants need in order to receive online payments from the consumers. Among them, the credit card processing mobile app is remarkable. We all have mobile phones and so, in terms of hardware, you will not have to make any additional investment. From the name, you can understand that this is a kind of mobile application. A credit card processing mobile app is nothing but a payment app.
You need to pair your entire business ecosystem with this application. Or, you can integrate your existing payment system with this application. Are you confused? Well, you are not alone as there are many merchants who do not have a concrete idea about the credit card processing app. We at International Payment Solutions are aware of the fact that new and small merchants need to know about this. Otherwise, they cannot see the desired growth in their business. This is why we have made a brief breakdown of the credit card processing app.
Credit Card Processing Mobile App
A credit card processing mobile app is a kind of digital payment app that lets the merchants accept all kinds of online payments in a very easeful way. Well, there are different kinds of payment apps available and among them, the credit card processing mobile app is quite different. It is a kind of go-to spot app for taking payments. In other words, we can say that it accepts card-present transactions. You can add a business catalog and you can accept payments from the customers at the time of purchase in your shop. However, you need to pair this app with a card reader to accept card payments from your consumers. If you are planning to operate your business fully online, you might not need this app in such a situation. Still, the credit card processing mobile app has its own advantages. Here, we have made an explanation regarding this. So, do not overlook the following points:
Need Of Credit Card Processing Mobile App
If you want to get the ultimate success, you should have the right payment application. The credit card processing mobile app is the ultimate companion in your online business. The situations where you need this app are as follows:
Food truck business. Consumers can instantly make payments using their cards.
Meeting your clients in any random places such as the cafeteria. In such a situation, you can take advance payments from them using the credit card processing mobile app.
Soliciting donations
Taking card payments at the events.
Doorstep delivery. If you are into such a thing, you need this app in your pocket along with a card reader. It will help you to accept payments from your consumers.
Benefits
Well, this app can keep you ahead of your competitors in many situations. We have already told you the situation. Now, if you want to know specifically the benefits of this credit card processing mobile app, you need to go through the below-mentioned points
Enhancement In The Business Cash Flow:

 

You are not going to miss a single payment from your consumers if you have this app on your side. The customers can make instant payments and leave your shop with a happy face. So, this thing not only gives your consumers a satisfactory payment experience but also helps to enhance the overall business cash flow.
More Customers Towards Your Business:

 

When your business is offering a satisfactory customer experience, it will become quite obvious that they will share this happy experience with others. In the end, your business will get free promotion and more customers will get connected to your business. The customer base of your business will be strong.
Things That A Credit Card Processing App Should Have
A good credit card processing app should have the following things:
Functions Of A Virtual Terminal:

 

Virtual terminal functionality will allow the merchant to accept the

 

card-not-present transaction. So, if you are in a situation where the customers do not have cards, you can still accept payments from them.
Support Unlimited Devices And Users:

 

The app should have the potentiality to support multiple users and devices. Multiple staff in your business will be able to use this app on their devices.
Not An IPS Merchant?
International Payment Solutions is offering a reliable and secure credit card processing app consisting of all the necessary features. So, if you want it in your business, become a merchant of this well-known platform today.
Start accepting credit card online and/or in your store today!

 

, Fill out the below form for a free consultation, we will get back to you shortly: