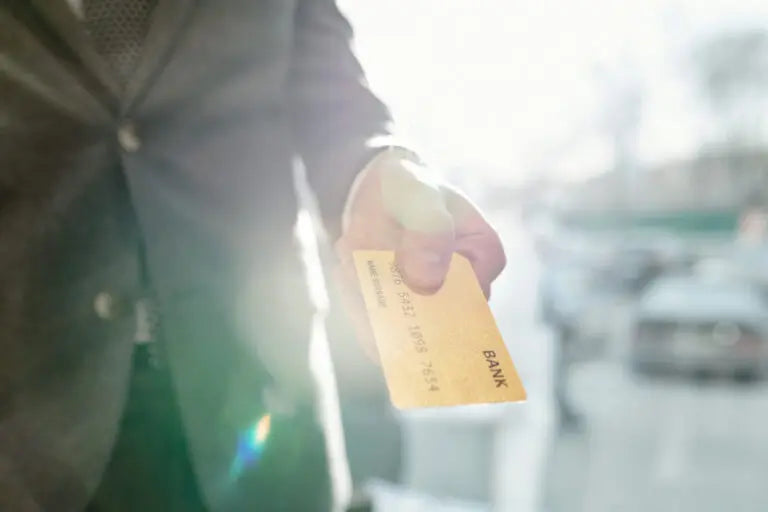 Consumers Are Abandoning Visa Credit Cards; Giving Preference To Debit Cards
According to a Visa executive, Consumers might abandon credit cards and push $100 billion of spending onto debit cards every year because of coronavirus. Visa has recently found that Consumers are using more Consumers are using more debit cards instead of credit cards. Experts are of the opinion that it is happening due to the deadly impact of COVID-19.
According to an SEC filing this week, the volumes of Visa's US credit card fell sharply in May year-on-year. On the other side, the use of debit card has been increased by 12%. It is found in the internal analysis of many payment card company that the transition could drive away $100 billion annually from credit cards to debit cards.
Oliver Jenkyn, Visa's North America Group Executive said. "There's a consumer psyche of sort of not spending someone else's money but spending my own money".
COVID-19 is flattening the growth of everything. On one side, businesses are finding difficulties to maintain the sustainability of their business and on the other side, Americans are losing their jobs. Standing in this critical situation, Americans are trying to get rid of the fear of being in debt.
This week, a senior Visa executive said, "Consumers are likely to pull billions of dollars of spending away from credit cards and onto debits cards in the coming years, driven by the fear of being in debt during the coronavirus pandemic".
According to Oliver Jenkyn, Visa executive. "Consumers are turning to debit cards in what could be a $100 billion annual shift from expensive high-end credit cards over time.
As per Visa's SEC filling this week, US credit card volume has been decreased by 21% in May year-over-year.
Well, a similar situation occurred during President Trump's government shutdown. The entire world saw this financial crisis in late 2018. The trade war with China started the economic crisis. The stock market took a big dip during that time.
Shifting from Visa credit card to debit card has become a common trend during economic difficulties. Visa saw 12% increase in total consumer spending in e-commerce channels. According to this credit card giant, "this was not surprising" since merchants closed the door of their stores.
The COVID-19 pandemic is a kind of catalyst that led to a transition to the digital payments. It has changed the ecosystem of the entire digital payments.
Jenkyn said that consumers would shift to more pragmatic "low or no fee cash back cards" rather than "high-end high annual fee" travel cards.
Start accepting credit card online and/or in your store today!

 

, Fill out the below form for a free consultation, we will get back to you shortly: