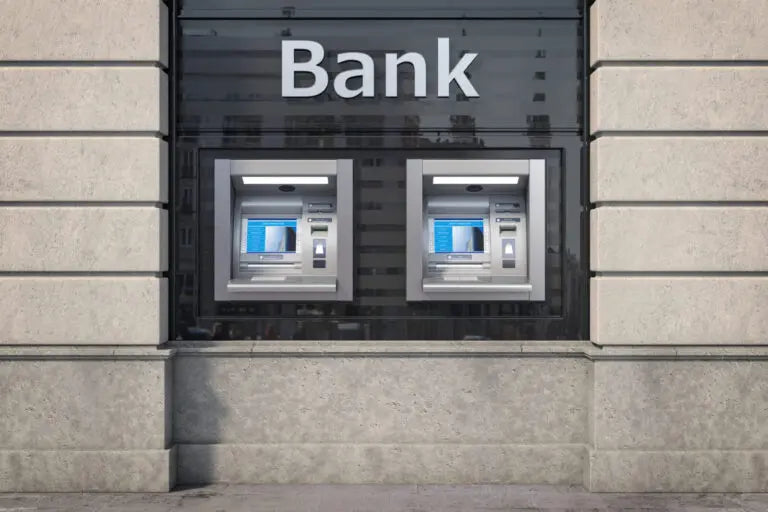 Cash Flow And Why Merchants Should Give Importance To It
Cash flow is one of the important aspects of every business and if you are running out of cash flow, you will definitely fail in your business. Therefore, maintaining cash flow in business is very important. Well, the number of sales and cash flow in business are somehow inextricably related to each other. But, it does not mean that making too many sales will increase the cash flow. The money flow refers to the amount of money you have received and on the other side, if you are making sales, you will have invoices. But, you might not be paid instantly for all those invoices.
Well, this is why it is very important to understand the difference between cash flow forecasting and cash flow in order to take your business to the next level. People in the 21st
 

century do not follow the traditional payment methods and as a merchant, you have to understand this. You must upgrade your payment equipment in order to accept credit card payments online. People are nowadays preferring online transactions and so, if you want to increase the overall cash flow, you must start accepting card payments.

However, starting an online business platform is not as easy as it looks. You need to become a merchant of an efficient payment processor. The payment processor will provide an online payment gateway through which you will be able to accept credit card payment. Moreover, you must have advanced payment terminals that can accept all forms of payments. We at International Payment Solutions offer various payment equipment. We have also covered these things and you can go through them to get a proper idea. But, before getting into them, you must understand each and every aspect related to cash flow. So, don't miss to go through the following points:
Cash Flow
Well, it is quite evident that business brings money through sales, investments and loans. Money flowing indicates the amount of money you are getting from your business. On the other side, you have to spend money on purchasing supplies, upgrading payment equipment, paying loan payments and tax. This is called cash flowing out. Now, if you want to measure the cash flow, you have to compare the cash flowing in with the cash flowing out. The entire comparison must be done for a specific period of time. Merchants generally do it at the end of the month to understand the monthly money flow in their business.
How Merchants Can Calculate The Cash Flow
If you are into an online business, you must know how to calculate the cash flow. There is a simple formula behind it:
Cash Received In Business – Cash Spent = The Net Cash Flow
If the net cash flow remains positive, your business is flourishing. But, if the number of cash spent becomes bigger than the cash received in business, you are actually losing. In such a situation, you have to increase the number of sales or you need to mitigate the cash spent amount.
Difference Between Cash And Profit
There is a difference between the cash and the profit. If you are making too many sales, you are actually making a profit. But, profit only indicates the number of sales you have made. On the other side, cash refers to the amount of money that you have in your bank account. Selling a product does not mean that you will be paid instantly. You might have made lots of profit on paper but, there will not be a lot of cash in the bank account. These sales will only reflect your income statement.
If the customers have not yet paid the money, it will not be appeared in the cash flow statement. The money is not available to you as it is still in the hands of the customers. But, you have to pay your rent, meet payroll and fulfill orders. Therefore, in such a situation, you have to keep an eye on your daily money statement.
Role Of Payment Terminals In Cash Flow
Well, if you pair your business with advanced payment terminals, it will be easier for you to track the profit of your business. We at International Payment Solutions offer technologically advanced payment equipment such as credit and debit card machine, virtual terminal, online payment processing and many more. You don't need to hire too many staff to manage your business. With these terminals, you can track your daily sales and you will also have real-time reporting. Moreover, these terminals accept all forms of payment and so customers will be able to make instant payments. You can also send an email invoice to your customers.
Not An IPS Merchant?
So, you have understood why maintaining cash flow is important. Now, if you want to accept online payment, you need to pair your business with a merchant processor solution. International Payment Solutions is a renowned name in this online payment industry. This platform offers efficient payment terminals and so, if you want to elevate your business to the next level, you must get in touch with IPS.
Start accepting credit card online or in your store today!

 

, Fill out the below form for a free consultation, we will get back to you shortly: