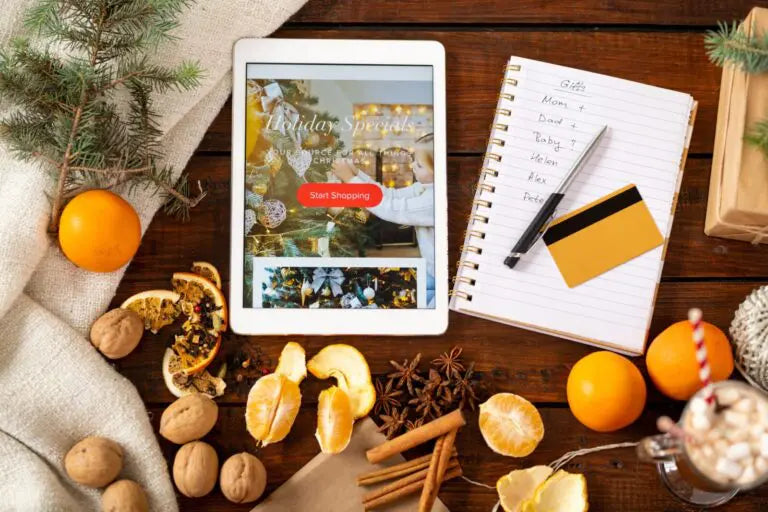 Can Gift Card Be A Blessing In Disguise For Merchants Amid COVID-19
Gift card can be a unique addition to your business. If you are into any sort of small business, the  card can surely elevate your business to the next level. It can give you a proper direction. If we consider the present situation, people are approaching innovative business as well as beneficial business strategies. Consumers are also embracing the innovative outcomes of technology. When it comes to innovative outcomes, cards must be considered. The gift card business strategy is not a new thing. But, merchants did not understand the positive outcomes of cards. After the arrival of COVID-19, the products selling scenario had been changed.
Merchants closed their outlets and on the other side, customers are shopping from the online marketplace. Amid this situation, it is very difficult to maintain the cash flow in the business. Well, cards can be beneficial in such a scenario. Merchants can offer gift cards to the customers and customers can redeem these cards when the situation will become normal. The merchants can also offer additional cashback offers along with the cards. When it comes to the payment process, gift cards offer a seamless experience.
The gift card can be a blessing in disguise for the small merchants amid the coronavirus outbreak. We at International Payment Solutions understand the efficiencies of gift cards. Therefore, we have highlighted some positive aspects that a card can add to your business. So, if you want to add a gift card to your business, you must go through the following points:
Grow Your Sales
Well, enabling credit card payment services can be helpful for your business. But, if you are offering gift cards to your customers, you are actually taking it to the next level. According to research, people having gift cards make more online purchases than the people who do not have any cards. The gift cards can make a huge difference in your business. Customers can come back frequently to your business for redeeming those gift cards. If you can deliver a positive customer experience, the customers can promote your business in their personal circle. Ultimately, the overall sales of your business will be increased.
Elevate Your Brand Awareness
IPS is considered as one of the best merchant services in Canada. We at IPS believe that brand awareness is very important. According to research, the gift card is one of the best ways to elevate your brand awareness. Advertising is required to promote a new business. Now, when it comes to advertising, you will have to invest a lot of money. Gift cards can solve this problem. Instead of a large size billboard, you can offer cards where the name as well as the logo of your company will be printed. It is one of the cost-effective ways to promote your business. If you want to promote your business online, you will also have an option. Yes, with the help of virtual cards, you can do it easily.
Make More Holiday Sales
Making holiday sales is very important for your business. You can customize cards that are applicable on holidays. Thus, you can generate more sales during the holidays. Customers having cards have a tendency to buy more. Therefore, if you are offering cards along with some alluring cashback offers for holidays, you can easily keep your business ahead of your competitors. Running a card program during holidays can be beneficial for your business.
Enhance Customer Engagement
Well, having advanced payment terminals will help you to increase customer engagement. But, if you want the ultimate result, you must go with the cards program. It opens up a new dimension for the merchants. Businessmen can make deep customer engagement. Along with it, the merchants will find more marketing opportunities in the gift card program.
Make Your Customer Loyalty Program More
If you want to start your own customer loyalty program, you need an adequate amount of data from your customers. Advanced payment equipment can help you. But, if you are running card programs, it will help you to gather important data from the customers. On the basis of this data, the merchants can start their own customer loyalty program. The outcomes will be fruitful in the case of a gift card program.
Safe And Secured
A gift card is a kind of virtual currency that can be only used to the store that issued the card. So, if you want to make someone your regular customer, you can offer cards. Gift cards are safe as well as secured. The fraudsters cannot copy the data. The merchants can accept gift cards in the same way they accept credit card payments online.
Not An IPS Merchant?
Well, you have understood the importance of having gift card in business. Now, if you want to have gift cards, you must have a merchant account. International Payment Solutions that is a renowned merchant processor solution offers instant merchant account and along with it, the company helps you to run your own gift card program flawlessly.
Start accepting credit card online and/or in your store today!

 

, Fill out the below form for a free consultation, we will get back to you shortly: