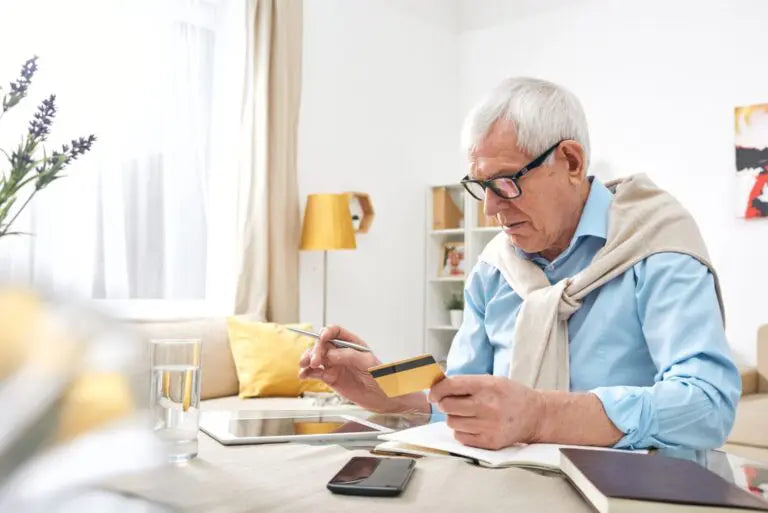 Americans Accidentally Have Thrown Away Their Stimulus Debit Cards- Here Is How You Can Replace Your Cards For Free
Stimulus debit cards have been sent to the Americans so that they can cope up with the situation where people are losing their sources of income and economy is going down. People are unable to make transactions due to lack of money. But, with the help of stimulus cards, they can make online payment. They can even withdraw money from ATM.
To get coronavirus stimulus payments to some individuals faster, the IRS began mailing prepaid debit cards to approximately 4 million people in May.
However, there was problem with the strategy taken by Internal Revenue Service. The stimulus prepaid cards were issued by MetaBank. Therefore, Recipients thought the stimulus debit cards — which came in unmarked envelopes from MetaBank, N.A., a bank many have never heard of — were scams. Some reportedly threw them away or destroyed them.
IRS said, "Don't throw away that debit card that just arrived in the mail — it could be your coronavirus stimulus payment".
Instead of a paper check, the Treasury Department is sending economic impact payments in the form of stimulus debit cards to around 4 million people. Treasury Secretary Steve Mnuchin said in a statement earlier this month. "Prepaid debit cards are secure, easy to use and allow us to deliver Americans their money quickly". He further added, "Recipients can immediately activate and use the cards safely".
Economic impact payments had been well publicized. And still, people ignored the countless warnings from IRS and they have thrown away the stimulus debit cards.
Now, if you have thrown away your cards and want to replace it, you have to call MetaBank Customer Service. The Bank will mail the cards and you have to pay a shipping charge.
Recently, the Bank has announced that the fee will be waived for the first re-issuance of the card, and if you already paid it, you'll get that money back.
IRS says, "If you may have thrown your card away. Or think it was lost or stolen, you can call 800-240-8100. You do not need to know your card number, but you will need to provide your Social Security Number. You can find more information at EIPcard.com".
Cardholders can use the stimulus prepaid cards to make online payment and they can also pay at the retailers. They can even transfer funds with the help of this stimulus debit cards. Like other Visa debit cards, cardholders can withdraw money from ATM with this stimulus debit card.
Start accepting credit card online and/or in your store today!

 

, Fill out the below form for a free consultation, we will get back to you shortly: