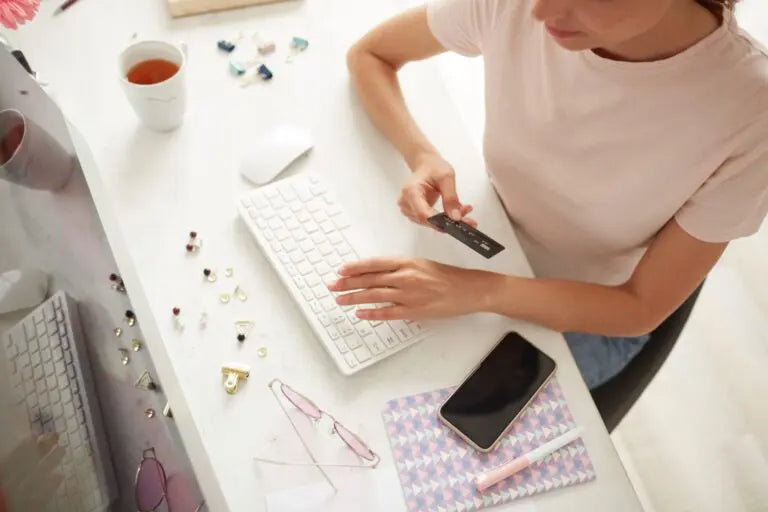 Alternative Transaction Methods Can Mitigate Online Basket Abandonment
Online Basket Abandonment has become a problem for the industry. Considering the present situation where everyone is losing their sources of income. Basket abandonment has become a major concern for the e-commerce industry.
However, COVID-19 is not the main reason behind online basket abandonment. With the advancement of technology, e-commerce industry is constantly trying to provide smooth user experience to its consumers. But, problem is arriving when it comes to the final stage of the transaction process.
According to a study conducted by PPRO revealed. "44 per cent of consumers will abandon a purchase if their favourite payment method isn't available".
In addition to this, PPRO announced on February, 2020 that they would make a partnership with Union Pay in order to provide merchants access to millions of Chinese shoppers.
During this unpredictable and turbulent situation for the retail industry, online competition has become increasingly fierce. Standing in this critical situation, online retailers do not want to lose their customers especially at the checkout page. Consumers have been looking for various payment methods but, this essential aspect is always overlooked by the retailers. As a result, the number of conversion rate is decreasing and retailers are going through a hard time. We should avoid online basket abandonment at all cost.
According to
 

itproportal.com, "Retailers need to realise the importance of enabling their customers to make a purchase with their preferred payment methods. Otherwise, retailers run the risk of not only missing out on that single transaction. But also losing a potentially loyal customer. In the current client, every penny counts more than ever".

According to a recent study done by Baymard Institute, "the average cart abandonment rate currently sits at 70 per cent. Brands must recognise what's causing consumers to leave at the point of payment to address this worryingly high statistic, and this starts with looking at what shoppers value, need and expect in a customer journey". Online basket abandonment can be minimized effectively.

In order to cope up with the highly competitive market, retailers invest a huge amount of money for making their website. The foremost objective of the retailers is to provide satisfactory user interface and easy navigation process to the consumers. Well, in such a case, they do not provide an adequate amount of attention on payment process and checkout pages. Therefore, they are not getting satisfactory outcomes. Online basket abandonment is reducing profits and productivity.

Given the importance of variety when it comes to payment methods and preferences to the consumers, retailers must offer a range of payment options at the online check out page that encompasses both traditional and newer alternative methods
Start accepting credit card online and/or in your store today!

 

, Fill out the below form for a free consultation, we will get back to you shortly: