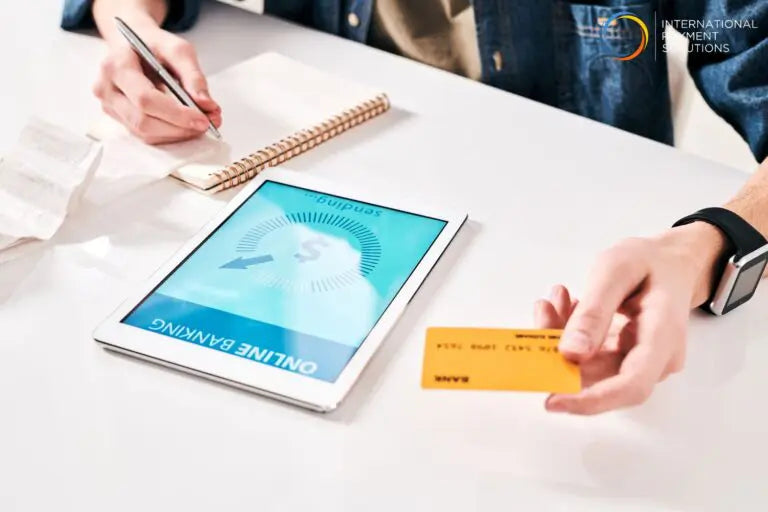 Almost 50 Million Americans Are Having A Bad Taste Of Their Life As Their Credit Card Limits Cut Or Card Accounts Closed
Another day, probably another deadly impact of COVID-19. Yes, this Coronavirus outbreak is making an all-round damage to our entire world. According to a consumer survey done by Lending Tree's Compare Cards Website, almost 50 million American credit card users had their credit card limits cut or their credit card accounts closed in the past 30 days. Consequently, it has made a very bad impact on the sphere of online payment. According to the survey, such reduction has been made among the men aged between 18 and 38.
Matt Schulz, analyst of Lending Tree said, "Lenders are not required to tell customers when their credit limits are lowered. Many lenders made their moves in the past month to avert losses if cash-strapped consumers struggle to keep up with payments amid surging U.S. unemployment.
On one side household budgets and on the other side job losses amid coronavirus outbreak. All these aspects are making clear indications that cards are being used more frequently. According to the survey report, almost 42% of credit cardholders are of the opinion that they used their cards more in the last month compared to the same period in the last year.
Schulz said. "While the moves make bottom-line sense for card issuers, they don't make it any easier for cardholders. The reductions and closures come at the worst possible time".
Federal Reserve data show the overall credit card debt is almost $1.1 trillion. It has been growing rapidly for the past 5years. Jill Schlesinger, Senior Business Analyst of CBS News said that. The debt was already destroying many households before the arrival of the novel coronavirus. She also added, "Many of these credit card accounts will not be able to get paid-in-full for a very long time".
But, if we specifically talk about the report of the Lending Tree survey. It has not shown how much credit card limits have been cut down. But, Schulz said that it can reach up to thousands of dollars per credit card user.
Schulz added. "Many consumers intend to use their cards to help bridge the gap between their last pre-playoff paycheck and their first unemployment check. Having their cards credit limits slashed that much harder".
Schulz made a suggestion that borrowers who are having problems with their credit card debt must ask their card issuers to reconsider their new limits.