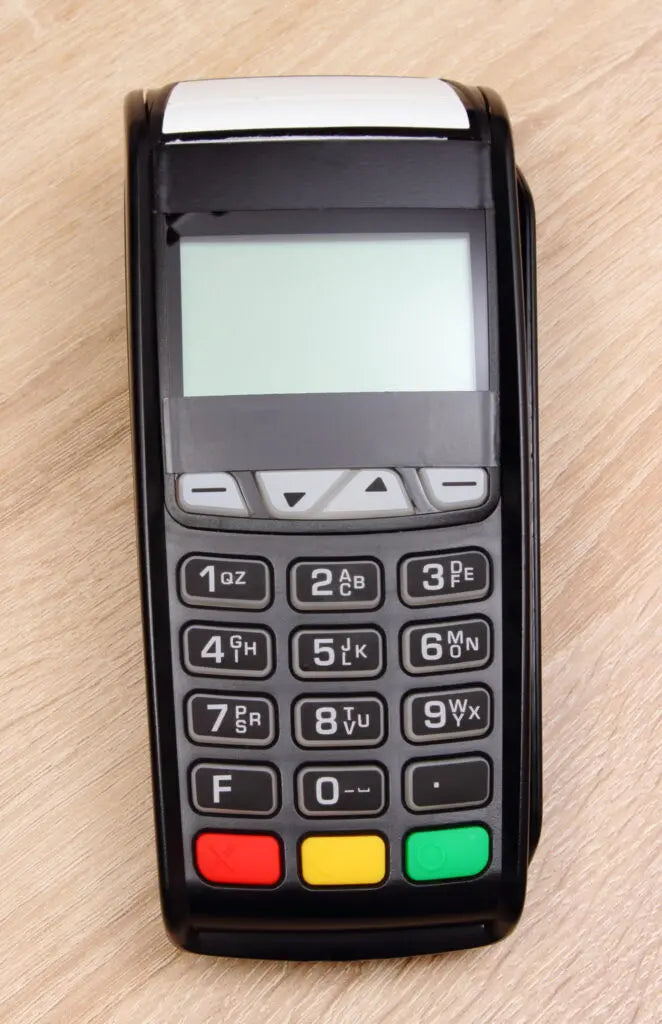 Advantages Of Having Credit Card Machine At Your Business
The credit card machine is one of the noteworthy outcomes of technology and nowadays, the use of the credit card machine has been rapidly increased. People in the 21st century are embracing technology from the core of the heart. As a result, they are giving more importance to credit card and debit card transactions. Moreover, after the arrival of coronavirus, the number of contactless transactions has also been increased. Credit card companies have upgraded their cards from magistrate premium to EMV. Credit cards having an EMV chip card allow the cardholders to make contactless transactions. Well, in such a situation the merchants must have advanced payment terminals. Otherwise, they will not be able to accept credit card payment.
So, if your business does not accept credit card or debit card payment, you are actually in the wrong way. You must pair your business with a credit card machine in order to take it to the next level. You also need a merchant processor that will provide you with an online payment gateway and along with it, merchant processors offer various payment terminals and a credit card machine is one of them. At present, you will hardly see a person buying a cup of coffee with cash. So, no matter what the transaction volume is, people will always go with the online modes. Therefore, you have to pair your business with advanced equipment such as a credit card machine.
Advantages
It is quite evident that there are many businessmen who love to follow the traditional business models. But, sometimes you have to bring changes as per the situation. Standing in the 21st century, we cannot imagine our life without technology. So, when it comes to business, you have to keep yourself one step ahead of others. Otherwise, you will lose customers. Having a credit card machine at your business can bring endless advantages. We have highlighted the advantages; so don't miss to go through the following points:
Legitimize Your Business:

 

Well, if your business starts accepting credit card payments through digital payment terminals, it will be easier for you to legitimize your business. Yes, the name of the credit card brand will be displayed on the POS screen and therefore, you can easily grab the attention of the cardholders. Moreover, if you have an online marketplace, the same logo will be displayed there. As a result, you can easily attract international customers and the number of overall sales will be increased.

Boost Your Sales:

 

When you have a credit card machine at your business, you will be able to accept various forms of payment such as credit cards, Google Pay, Apple Pay and many more. You will easily create a solid impression upon your customers and the best thing is that you will rarely lose a customer. Credit card machine basically brings flexibility in the ecosystem of online payment and therefore, customers can make bill payments in whatever way they want.

Keep Yourself Ahead Of Your Competitors:

 

The business models of small merchants are in the transitional phase and there are many businessmen who have not yet embraced the digital equipment. So, it is high time for you to upgrade your business equipment so that you can accept online payments. Customers do not carry cash nowadays and therefore, in such a situation, you can keep yourself ahead of your competitors. Moreover, research shows that customers spend more when they are making payments with their credit cards. Therefore, you will able to make a huge amount of profit if you start accepting credit card payments.

Enhance The Cash Flow:

 

When customers are paying with credit cards, the payments get settled quickly. You don't have to go to the bank to deposit the amount as everything will be done electronically. Moreover, you don't have to wait to collect cash from the customers. So, the overall cash flow in your business will be enhanced.
Best Platform to Purchase Credit Card Machine
If you are planning to buy a credit card machine, you must choose the best platform. International Payment Solutions is one of the reputable merchant processor solutions. We at IPS offer multi-functional and ready-to-use credit card machines. We have been operating in this field for years and therefore, we will never let you down. You will get the following advantages if you choose us:
Next business-day deposit

Dedicated account manager

Instant reporting

No hidden fee for opening the merchant account
We offer various types of credit card machines such as clover mini smart terminal, clover flex smart terminal, short-range and long-range terminals, countertop terminals and many more. You can choose as per your business. We also offer pay at the table terminal. If you are into the restaurant business, you can go with that payment terminal.
Not An IPS Merchant?
By now, you have probably understood the importance of a credit card machine and why you should go with International Payment Solutions. So, what are you waiting for? Get in touch with us and have your merchant account in just one day.
Start accepting credit card online or in your store today!

 

, Fill out the below form for a free consultation, we will get back to you shortly: