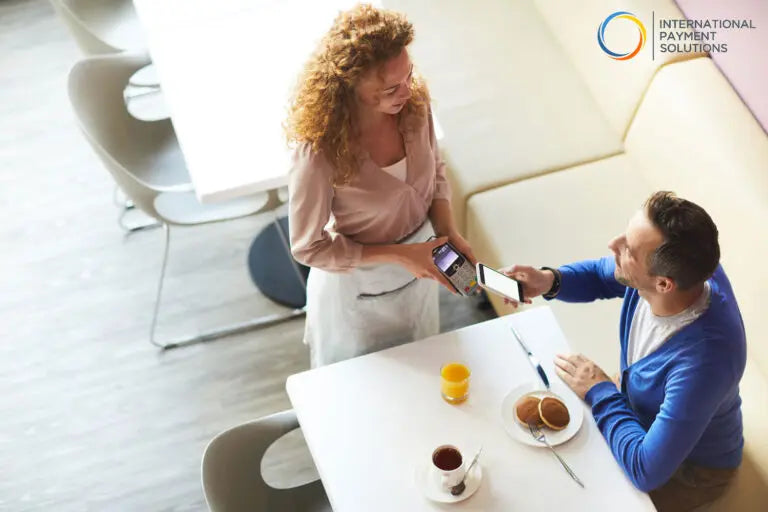 Simplification Of Payments Page- Are Merchants Taking Care Of It Or Not?
According to a report by the Baymard Institute, 70% of online shoppers and 80% of mobile shoppers in the U.S. are unable to complete their online purchases. It is resulting in a huge loss (almost $18 billion) in annual sales revenue.
Considering the present situation, it will be easy to say that the foremost reason behind this downfall is COVID-19. But, is it really true?
Well, Baymard Institute has done a survey on this and their report is saying something different. According to them, the checkout page of many e-commerce websites is very complicated as well as long. Moreover, online shoppers face too many distractions during this process. These are the main culprits flattening the curve of the growth of annual sales revenue.
According to their report, in the past 3 months, almost 58.6% online U.S. shoppers abandoned the cart. The common line from their end is, "I was just browsing/ not ready to buy". If we eliminate the "just browsing" segment, there are still too many reasons left. These are as follows:
Extra shipping cost

No Guest Checkout option

Complicated as well as long checkout process

Buyers cannot see the total up-front cost

Slow delivery

Lack of trust; Customers are afraid of giving their credit card information

Errors in websites

Unsatisfactory return policies

Limited payment methods

"credit card is declined"
How It Can Be Improved
It is very important to increase the conversion rate on online store. Here, we have added some tips:
Provide Free Shipping:

 

Almost 50% of online U.S. shoppers abandoned their carts because of the extra shipping cost. Amazon is one of the leading e-commerce sites in the U.S. and it is driving almost 49% sales. Now, if we talk about the fact, out of 100%, 82% orders that come up with free delivery options are successfully made on Amazon. So, eliminating the shipping cost can increase online sales.
Enhanced Payment Integration:

 

Almost 6% online U.S. shoppers abandoned their carts because of the limited payment methods. Therefore,

 

online store payment integration

 

is very important.
Make The Checkout Process Simple:

 

Customers do not have time to follow a complicated

 

checkout

 

process and this is why 21% of U.S. online shoppers abandoned their carts. Therefore, it is very important to make the checkout process as simple as possible. A 'one-click payment' can create magic.
Enable Guest Checkout: Almost 28% of online shoppers abandoned their carts because the sites asked them to create an account in order to complete the transaction. Therefore, enabling guest checkout will improve the overall online sales.