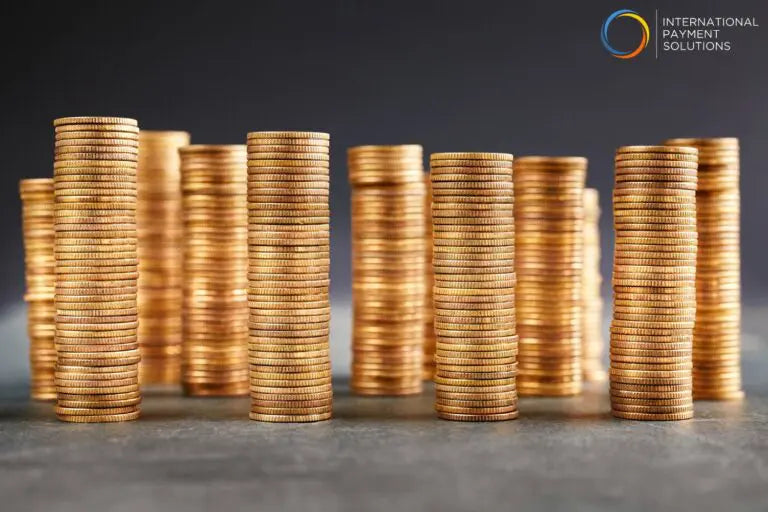 Shocking Picture Amid COVID-19 – 40% Drop In Credit Card Application As Per CFPB
COVID-19 is not affecting everyone physically. There is something more than this as per CFPB. Americans are facing economic hardship due to coronavirus outbreak. In such a situation, opening a new credit card account will be probably one of the best options. But, surprisingly, most Americans are not following this approach to deal with financial problems.
According to the latest report of Consumer Credit Panel of the Consumer Financial Protection Bureau (CFPB), new credit card applications were down by 40% from the first week of March to the last week.
The report consists of hard inquiry data such as the number of times consumers' credit was pulled for an application. Report also revealed that auto loan inquiries and mortgage inquiries had been decreased by 52% and 27% respectively.
The CFPB cited. "this sharp drop in new inquiries could be due to a lowered demand for credit. Or a drop in credit supply that may indirectly or directly raise consumer's expectation of being turned down for credit". Consumers are making less online transactions and therefore, the demand for credit is not at its best now.
Moreover, consumer's expectation for getting qualified for a loan or credit is going down because of the present scenario.
Card applications are declined more for the consumers having VantageScore of 780 or more. On the other side, the number is relatively low in the case of consumers having VantageScore of 500 or less than 500. The percentages are 59% and 34% respectively.
The CFPB aslo pointed out the fact as they said that consumers having a higher credit score had the most substantial drop.
It does not matter whether you have savings or not, you can still apply for a new credit card. You will be provided with an extended credit limit. That is something you are looking for to deal with financial problems. You will be also rewarded with cashback if you buy digital platform subscriptions such as Netflix and along with it, you can also get cashback for spending on groceries.
A credit card brings endless flexibility. When you all are on self-quarantine, you can use your credit card to buy household goods or food through online payment. Yes, a debit card is another option for you. But, you might be surprised to know that paying online with debit cards is riskier than paying with your credit card.