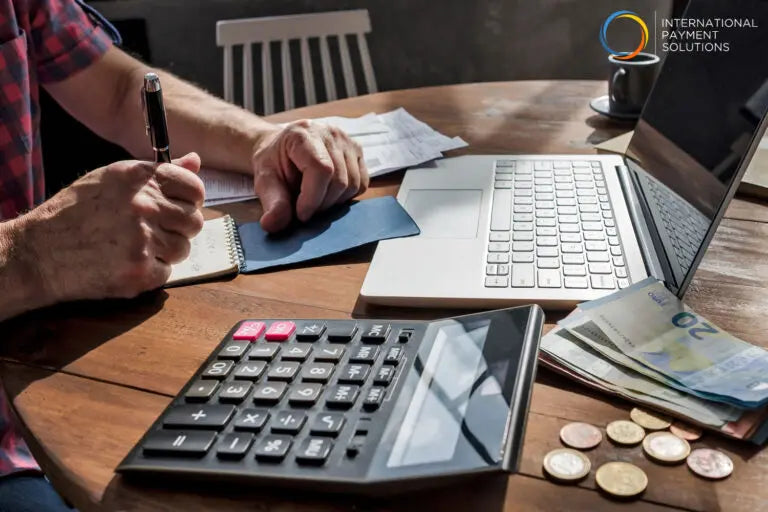 Do Your Transaction From Home: Bank Mandiri Increases Online Transaction Limit
Coronavirus outbreak is making everything worse; but, there are certain things that can be improved. This is what the Bank Mandiri is doing. Bank Mandiri has increased the online transaction limit. This has been done so that the customers don't get any sort of interruption while doing their online transactions. Well, financial transactions are also included here.
Bank Mandiri increased the online transaction limit on 30th
 

march. This is done in order to support the businesses such as small, micro and medium enterprises. The customers can transfer up to $6,415 to a Bank Mandiri customer online.

But, the limit has been increased. Yes, now, the bank allows its customers to transfer up to Rp 200 million to a fellow Bank Mandiri customers through online. The customers can not only transfer but also make online transactions of up to Rp 200 million.

The increasing transaction limit for Bill payment in MIB otherwise known as Mandiri Internet Business and online interbank transfers is not only helpful for the customers but also for the business owners. The customers can make online payment from home and on the other side, the business owners can conduct their business activities in a larger volume.

MIB or Mandiri Internet Business is a kind of e-banking solution that provides MSME customers financial as well as non-financial transaction coverage. The features of MIB consist of general account information, payments, transfers, financial administration, business activities, purchase and business information.
Because of these features, MIB customers get the taste of several advantages such as
They can monitor business financial transactions remotely

Customers can easily access the application anytime and anywhere

The application is profitable as well as affordable.it means that there is no monthly fees and daily transaction limit.

The application is paired with the SSL security system. It means that customers don't have to worry as they will get enhanced digital security.
The Bank has recently launched MCM 2.0 which allows the customers to enjoy the flexibility and efficiency of transactions in real-time. Due to the digital data archiving, the application is capable of accessing financial data easily and quickly. Moreover, it has a multi-layered transaction completion process.
Hery Gunardi, vice president of Bank Mandiri said. "We are doing our part to support the #stayathome campaign to prevent people from being infected with the coronavirus and curb the spread of COVID-19. Hopefully, the relaxation will also impact national economic activities positively by supporting both individual and retailer customers to turn the economic wheels forward."