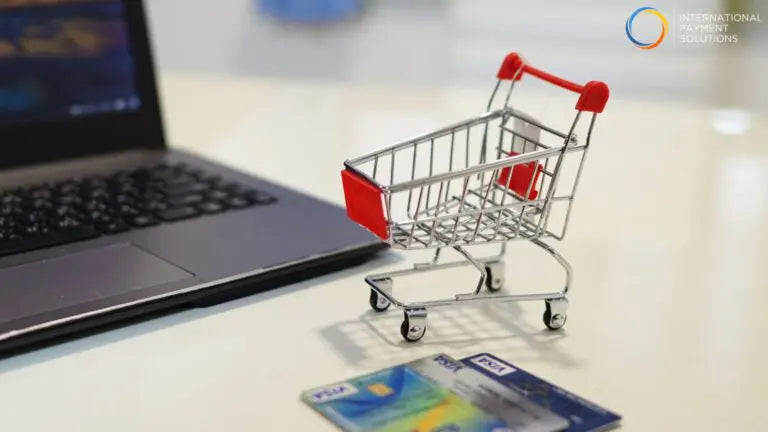 Different Type Of Transaction
Transaction refers to an activity of buying and selling or we can say that it indicates a process of exchanging money. We have different type of transaction. Online transaction is very popular nowadays. However, over time, with the advancement of technology, the definition of a transaction has got a slight change. Nowadays, we have credit cards, debit cards, mobile wallets and we can purchase goods on credit. Moreover, we can do a contactless transaction or online transaction, where you cannot see a single penny exchanging between the customer and the merchant. Everything is happening digitally.
If we specifically talk about a financial transaction, it refers to
Exchange of money

Exchange of services and goods

Agreement to exchange services and goods in the future

Interaction between a seller and a buyer
Meaning Of Transaction
Transaction means, "to transact'. A process where the exchange of money is involved between a seller and a buyer can be named transaction.
Examples of Transaction
Purchase of inventory on credit or cash

Disposal of an asset

Purchase of an asset

Subscribing to a digital platform such as Netflix

Payment of salaries to the employees
Types of Transaction
Well, transactions can be categorized into several categories. We have made a brief breakdown of the classification of transactions. So, have a look at the following points:
Simple and Complex Transaction:

 

In the case of a simple transaction, the buyer pays immediately after buying services or goods. It becomes a complex transaction when a buyer buys things on credit or a buyer is qualified for discounts.

Card Present Transaction:

 

Card present transaction is otherwise known as a CP transaction. It is inextricably associated with the bill payment During this transaction, the cardholder is physically present at the point of purchase or at the integrated terminal along with the card. In this process, the credit card or debit card machine reads the data of the card through a magnetic sensor and sends it to the payment processor. In such a scenario, the merchant has to provide a receipt copy in the printed form to the customer and the customer's signature is also needed.

Card Not Present Transaction:

 

In case of card not present transaction otherwise known as CNP transaction, the cardholder is not physically present there at the point of purchase. It is an inextricable part of online bill payment. Here, payment details are not captured in person; instead of it, the information regarding credit card is exchanged over the phone, mail, and internet.
The types of card not present transaction that you generally come across daily are mentioned below:
Online Purchase: Here, customers order goods online and the card details are shared over the internet through a payment gateway.
Phone Order: In such a scenario, the customer shares credit card information over the phone.
Invoices: Invoices refer to online bill payment service. You get invoice over mail for the product that you purchase online.
Standard Transaction:

Standard transaction refers to the format, content, and form for the transmission of information in several contexts. The main objective of such kind of transaction is to mitigate the administrative costs. It is prescribed by HIPAA's administrative simplification provision.
Standard transactions consist of the following
Health Care Claims:

 

Such a transaction is used to submit claims to a health insurer.
Health Care payment And Remittance Advice:
 

it is used to receive payments and remittance information for claims from a health insurer.
Coordination Of Benefits:
 

It is used to determine the health insurer's payment responsibilities.
Health Care Claim Status:
 

This transaction is used to receive information regarding the status of a claim.
Eligibility For A Health Plan:
 

This transaction is used to receive information about the eligibility as well as the benefits of a patient.
Enrolment and Disenrollment in a Health Plan:

 

it is used to enroll members in a health plan.
Referral Certification And Authorization:
 

This transaction is used to receive as well as send authorizations or referrals.
Health Plan Premium payments:
 

Such a transaction is made in order to make premium payments for health insurance coverage.
Recurring Transaction:

A recurring transaction is a kind of agreement that is done between the company providing service or goods and a cardholder. It gives the authorization for automatic payments during a certain period of time. Such transactions can be charged on a monthly, yearly, or weekly basis. The cardholder has to pay a charge for the goods or any kind of ongoing service.
Magazine subscription, internet service, and other services like this come under a recurring transaction. It repeats for an indefinite period of time. Most of the time, repeated transactions shall keep on until the cardholder cancels the subscription or the default plan.
So, you have probably understood what the transaction is and the classification of transactions. Now, if you are a merchant and looking for a merchant service for your business, we will recommend you to get in touch with International Payment Solutions.